Is the home office losing its appeal?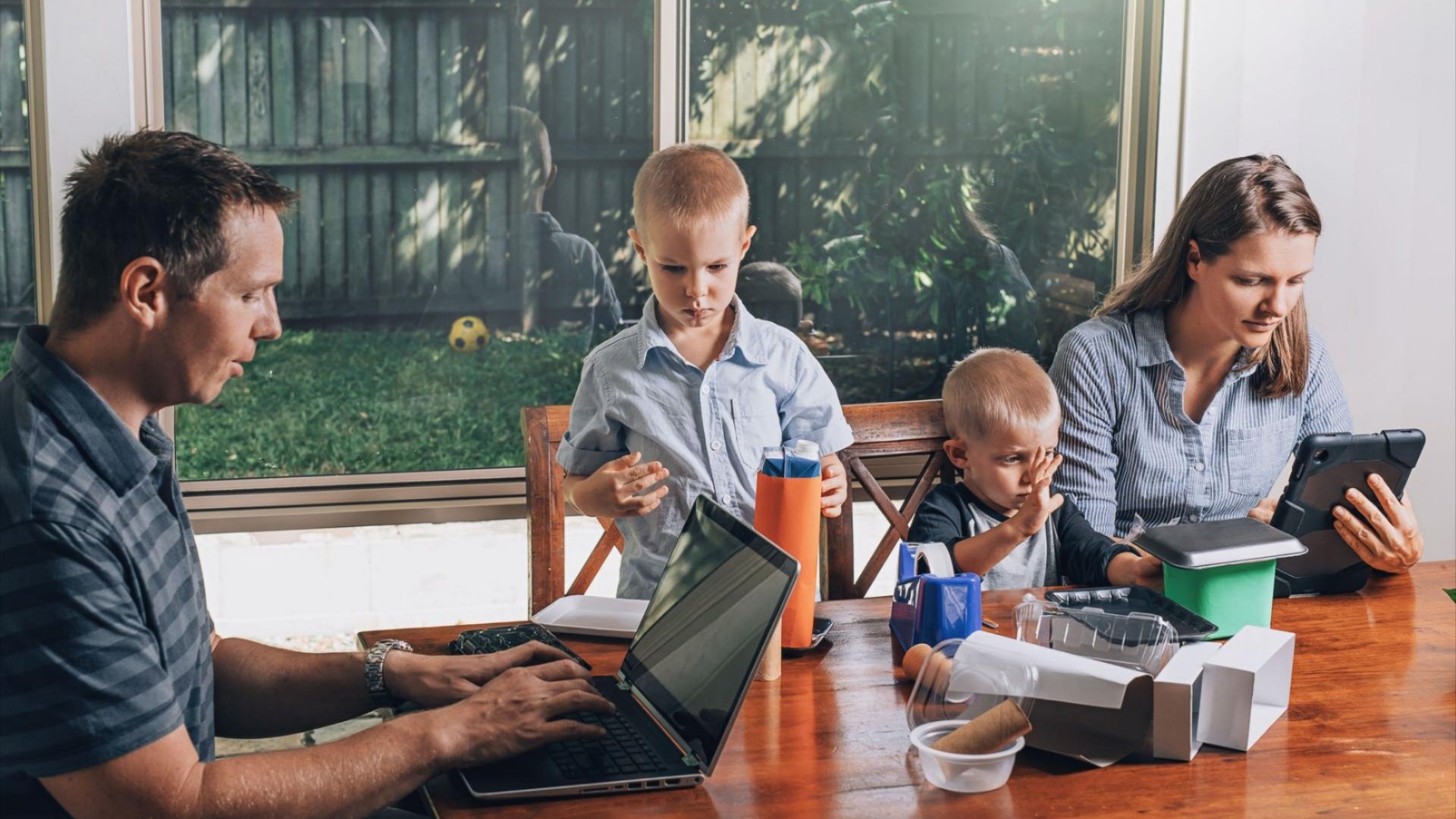 Is the home office losing its appeal?

A recent article by the Australian Financial Review confirmed what leading office furniture supplier Equip has been witnessing in both enquiries and sales. It appears that the back-to-back Zoom calls and inability to switch between work and home life has meant that workers have fallen out of love with working from home and are keen to get back to the office with their colleagues.
"We're seeing a definitive swing away from 'I love working from home' to 'I miss being in the office'," Gabrielle McMillan, chief executive of office portal company Equiem told The Australian Financial Review Property Summit.
Survey responses of almost 1500 office users across the US, UK and Australia – one-quarter of whom were in Australia – showed that while 48 per cent of Australian respondents in April and May said they "love" working from home, that proportion had dropped to just 33 per cent in early September.
The figures, reinforced by a separate study from consultancy CT Group showing two in five people think now is the right time to return to the office, make clear to landlords and employers that the office is by no means dead. What it will become, and how much space will be needed, however, remains unclear in the longer term.
Phil Drummond, Managing Director from Equip Office Furniture explains that "there was a surge of interest in home-office furniture back in April, then COVID-safe furniture was popular but now we are seeing a swing back to the basics of office chairs and workstations".
He added that "what is changing, however, is how people are looking at planning their offices. The 4 metre squared rule is certainly making business owners think twice about their staff rosters and office layouts to make sure they maximise the spacing between desks and adhere to government regulations."
If you are thinking about how to get your staff back in the office, the team at Equip are able to give great advice and product suggestions to make it happen.  
Here are some popular 'back to the office' products:


Need more help with your office furniture?
Our team of design consultants are ready to provide more information on any of these products for you.

Please remember that we offer free written proposals incorporating design, space utilisation, storage, ergonomic requirements and OH&S standards.

We'd love to have a chat and see how we can help you. Come and visit us in our Sydney Showroom. Please get in touch here