Let's Get Organised for 2021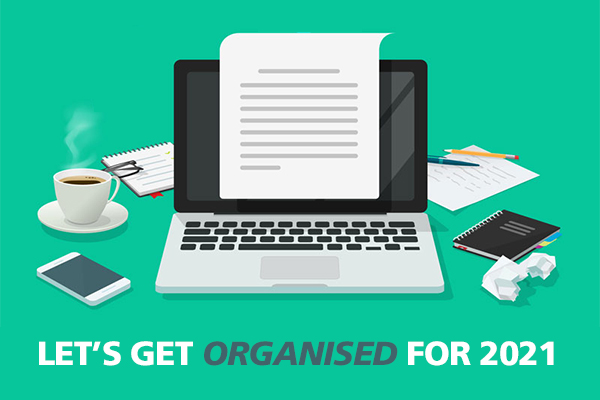 To help you get started, we've listed our popular 'in-stock' office furniture products below.

Talk to us today about how we can deliver and install while your office is quiet and there are less interruptions.

It's time to get organised for 2021.


Equip Office Furniture guarantees you access to quality advice, innovative design and thorough, timely and controlled project delivery. We are a provider of solutions for everything to do with your office fit-out. This includes office furniture products, the delivery and installation and after sales support.