Who will grow the best mo?

Who will grow the best mo?
This month we're excited to be getting behind Movember to raise some funds and awareness around men's health!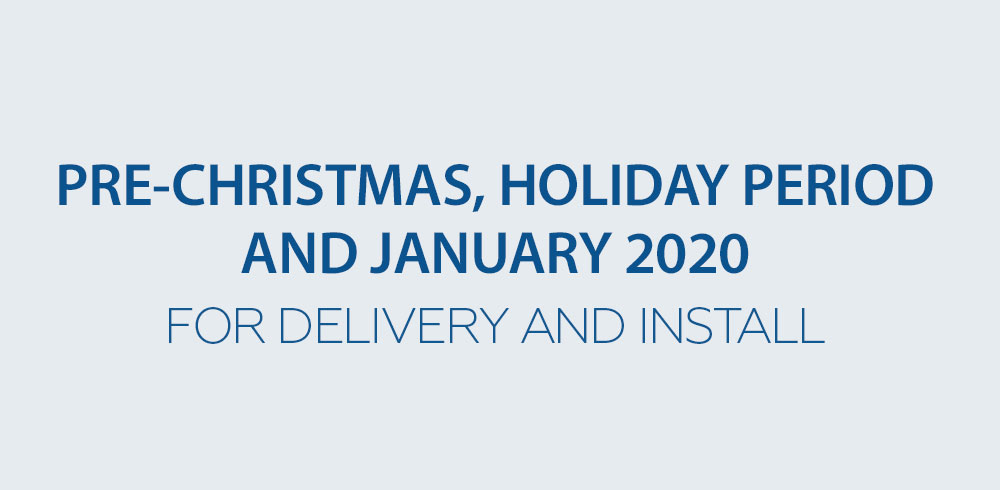 Talk to us today about how we can deliver and install while your office is quiet and there are less interruptions.
We are working all through December and January.
It's time to get organised for 2020.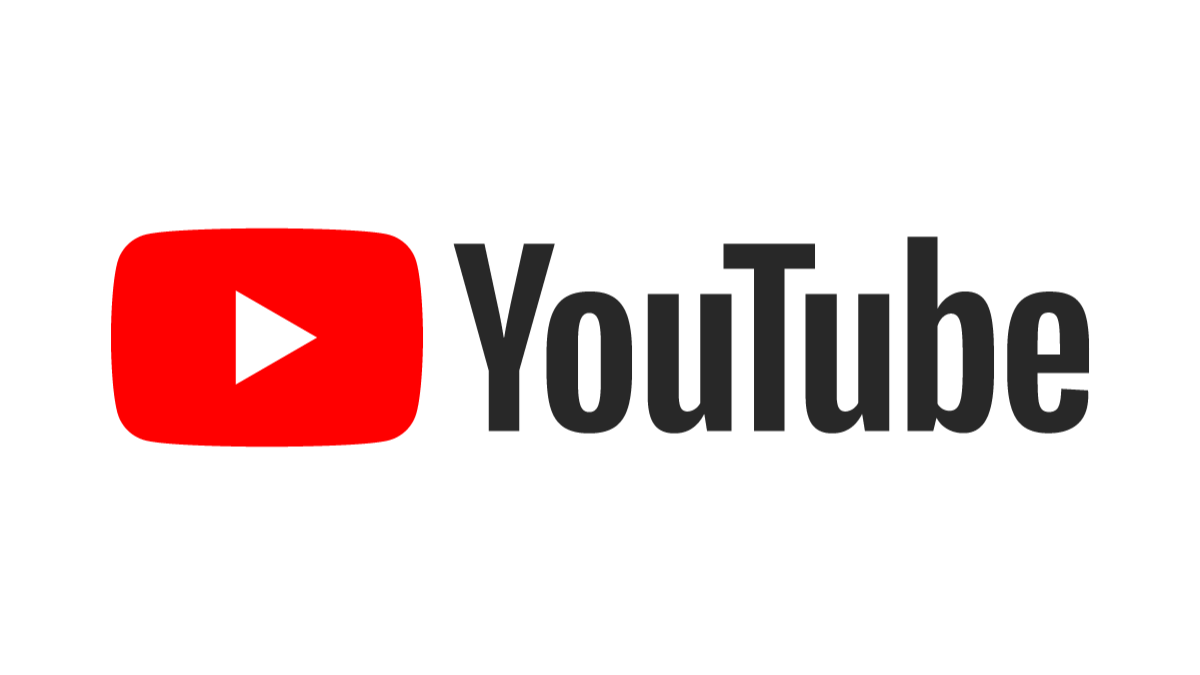 Did you know that we recently added 10 new office furniture videos to Youtube?
Highlighting the features and benefits of some of our top-selling products, make sure you go and take a look. 


Need more help with your office furniture?
Our team of design consultants are ready to provide more information on any of these products for you.

Please remember that we offer free written proposals incorporating design, space utilisation, storage, ergonomic requirements and OH&S standards.

We'd love to have a chat and see how we can help you. Come and visit us in our Sydney Showroom. Please get in touch here