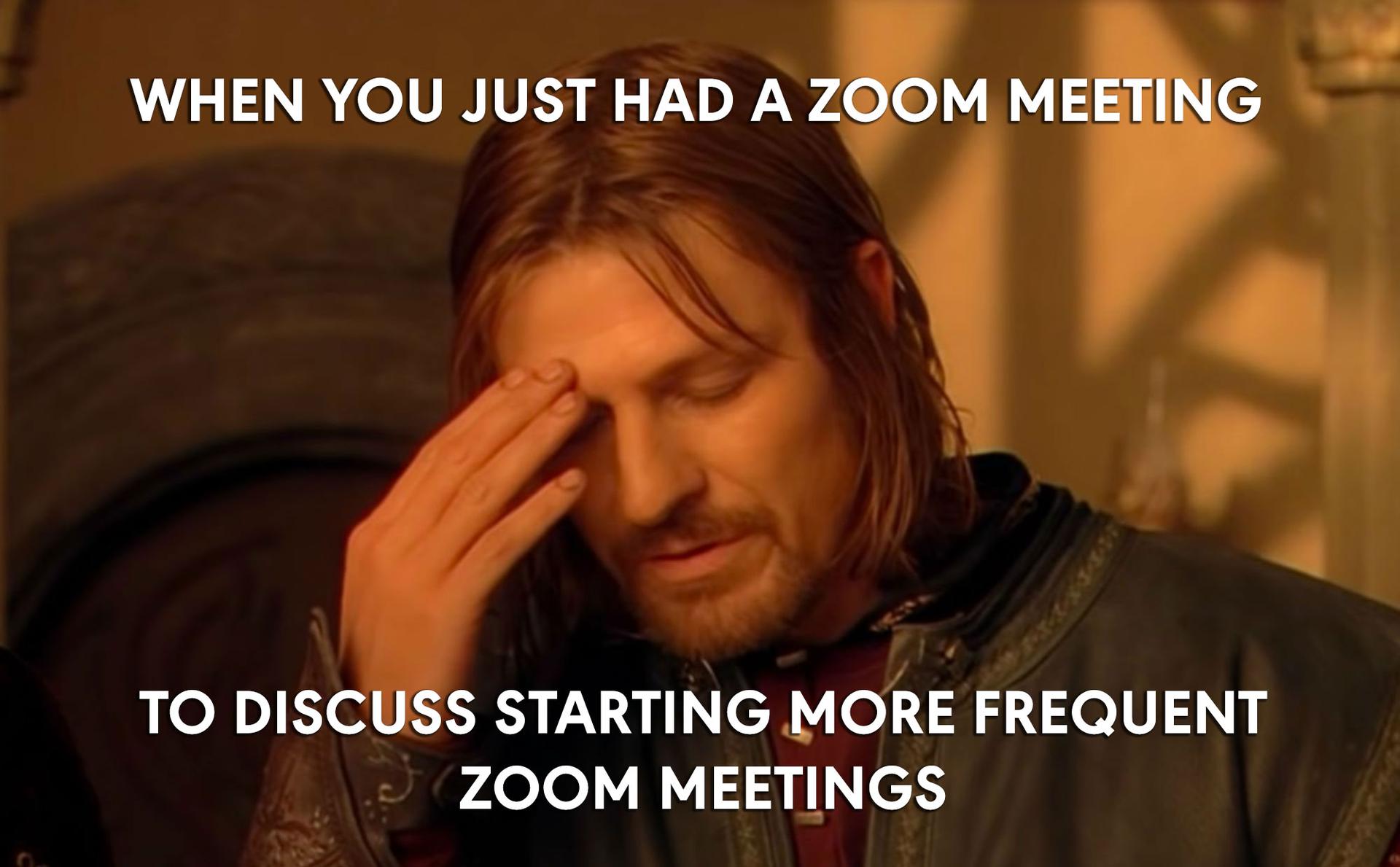 If you are now working from home and invited to countless online meetings each day, you are probably sitting in the same position for long periods of time. How do you keep moving and protect your back?
Over recent years, we have seen a dramatic increase in the use of sit-stand desks and ergonomic chairs at home, but this is only half the solution. The other half is to keep moving!
This is because just standing still for long periods of time can also lead to health issues like swelling, heaviness or cramping of the legs.
The best way to set yourself up for work is to alternate between sitting and standing and take a break to stretch and move every 20 - 30 minutes. If you own an electronic sit-stand desk, you have the ease (and fun) of simply pressing a button to adjust your desk position throughout the day.

And if you find yourself invited to back-to-back online meetings, consider turning off your camera and microphone for a few minutes and exercise or stretch at your desk. No one will know :)
4 Popular Sit-Stand Desks

Need more help with your office furniture?
Our team of design consultants are ready to provide more information on any of these products for you.

Please remember that we offer free written proposals incorporating design, space utilisation, storage, ergonomic requirements and OH&S standards.

We'd love to have a chat and see how we can help you. Come and visit us in our Sydney Showroom. Please get in touch here