Is the home office losing its appeal?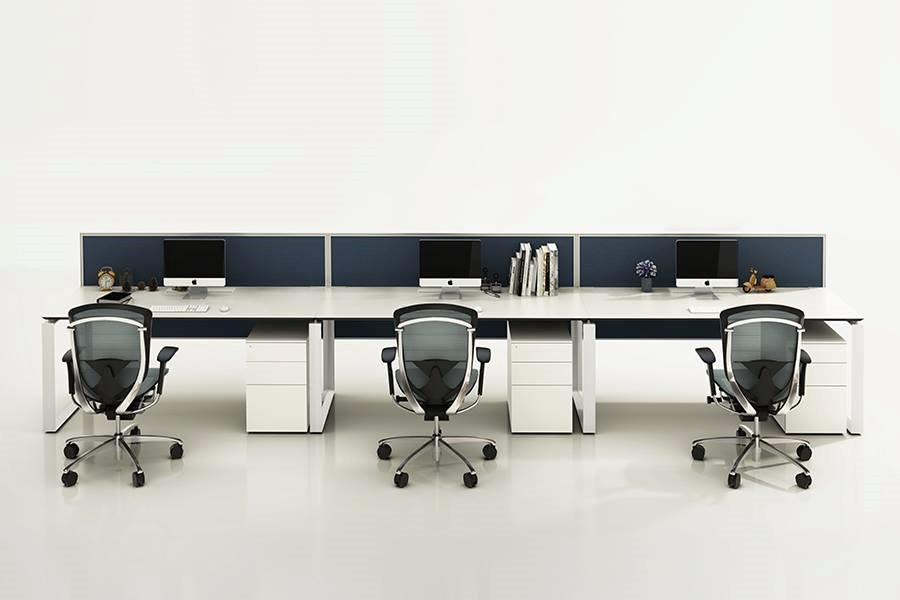 Below are our three most popular articles for getting your office under control. It's time to get organised for 2021.
Is the home office losing its appeal?
A recent article by the Australian Financial Review confirmed what leading office furniture supplier Equip has been witnessing in both enquiries and sales. It appears that the back-to-back Zoom calls and inability to switch between work and home life has meant that workers have fallen out of love with working from home and are keen to get back to the office with their colleagues. Continue reading
Health experts agree that ergonomic chairs and sit-stand desks only go part of the way to solve back and health related issues. Both sitting or standing in the same position for long periods of time is not ideal. And for many Australian adults, we now sit for an average of nine hours a day. 
Custom design for coming back to the office

COVID has re-written the rules on office layout and design. When it's time for you to make a decision, it's important to work with a team that understands how to maximise your floorplan, the COVID-safe products available and how to offer protective measures for both you and your staff. Continue reading
Equip Office Furniture guarantees you access to quality advice, innovative design and thorough, timely and controlled project delivery. We are a provider of solutions for everything to do with your office fit-out. This includes office furniture products, the delivery and installation and after sales support.